Our fleet is composed by a variety of vehicles that can accommodate from single visitors up to groups of 19 passengers, covering all needs with comfort and safety. All vehicles are licensed by state authorities, have insurance and regularly pass through all technical control checks and services. All of them are equipped with full air condition and heating systems and are smoke free.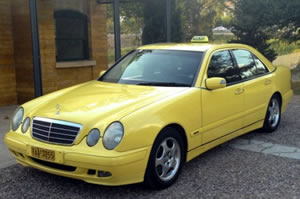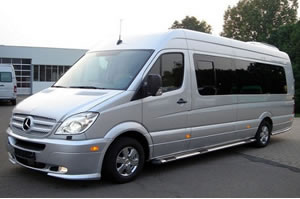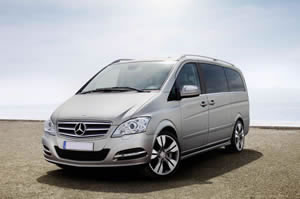 Your professional driver will be informing you of what you are about to see on your way to the archaeological sites, sharing his limited knowledge of Greek history, mythology as well as contemporary life and traditions. He is not allowed by law to accompany you into the sites and museums; therefore he will be waiting for you at the agreed area.
However, if you need more detailed knowledge and extra information, you are highly recommended to hire a professional licensed private tour guide who will ride the same vehicle with you, and can also accompany you into the sites and museums. Private Hellas Tours will get you cooperating licensed private tour guides, at an extra cost.